SAVe strives to ensure that autonomous vehicles are developed and manufactured with consistent, effective, and safe regulations.
Self-driving vehicles will be ready to roll next year, though the work to make them affordable to individual consumers is still "in the first inning," according to the CEO of a company working on the technology. Initial autonomous auto customers will be businesses...
read more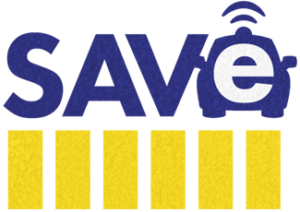 Subscribe to our mailing list to receive the latest updates on the SAVe campaign.