SAVe strives to ensure that autonomous vehicles are developed and manufactured with consistent, effective, and safe regulations.
As the battle for the autonomous car market amps up, with Tesla, Waymo and emergent start-ups all vying to be the first to render human drivers irrelevant, the public's worries about crashes and pedestrian fatalities have slowly abated. But new research suggests that...
read more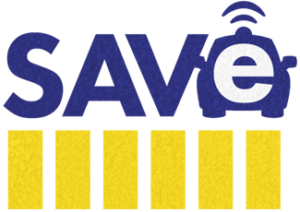 Subscribe to our mailing list to receive the latest updates on the SAVe campaign.