SAVe strives to ensure that autonomous vehicles are developed and manufactured with consistent, effective, and safe regulations.
The technology that gives cars superpowers to see around corners and through walls won't be on the first self-driving rides hitting the road in the next few years. Vehicle-to-vehicle communication systems, known as V2V, are regarded as essential for fully automated...
read more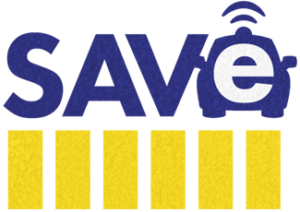 Subscribe to our mailing list to receive the latest updates on the SAVe campaign.