SAVe strives to ensure that autonomous vehicles are developed and manufactured with consistent, effective, and safe regulations.
Pressure Grows on Congress to Set Uniform Regs Autonomous driving technology moves fast. The federal government doesn't. That's why automakers and technology companies are increasingly anxious for Congress to get moving on policies to govern the development and...
read more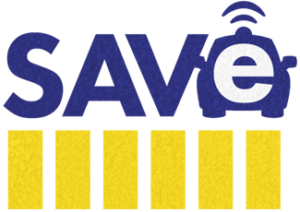 Subscribe to our mailing list to receive the latest updates on the SAVe campaign.