SAVe strives to ensure that autonomous vehicles are developed and manufactured with consistent, effective, and safe regulations.
Drivers don't trust Uber to build a self-driving car, according to a study released Tuesday. Compared with automakers and established tech giants, consumers are less likely to view ride-hailing companies as reliable autonomous-vehicle manufacturers, according to a...
read more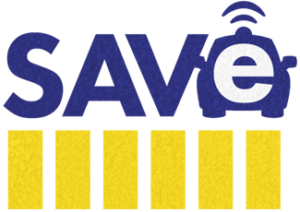 Subscribe to our mailing list to receive the latest updates on the SAVe campaign.