SAVe strives to ensure that autonomous vehicles are developed and manufactured with consistent, effective, and safe regulations.
States would be prevented from passing laws regulating self-driving cars, and thousands of cars without steering wheels or brake pedals could be tested anywhere in the United States under a bill advanced Wednesday by a U.S. House of Representatives panel. The measure,...
read more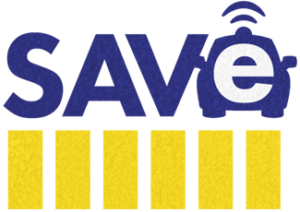 Subscribe to our mailing list to receive the latest updates on the SAVe campaign.