SAVe strives to ensure that autonomous vehicles are developed and manufactured with consistent, effective, and safe regulations.
Uber has removed its self-driving cars from the roads following what is believed to be the first fatality involving a fully autonomous car. A self-driving Uber SUV struck and killed a pedestrian in Tempe, Arizona, Sunday night, according to the Tempe police. The...
read more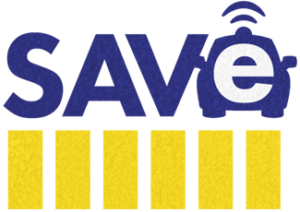 Subscribe to our mailing list to receive the latest updates on the SAVe campaign.