SAVe strives to ensure that autonomous vehicles are developed and manufactured with consistent, effective, and safe regulations.
When President Dwight D. Eisenhower signed the National Interstate and Defense Highways Act in 1956, he predicted that the connected highway system would change the face of America. And it did exactly that - reshaping the way we move, and creating tremendous economic...
read more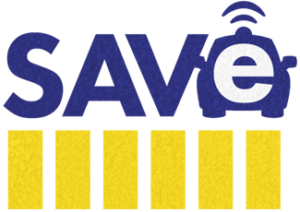 Subscribe to our mailing list to receive the latest updates on the SAVe campaign.