SAVe strives to ensure that autonomous vehicles are developed and manufactured with consistent, effective, and safe regulations.
Q: How Do Self-Driving Cars See? A: It's a sunny day, and you're biking along one of Mountain View's tree-lined esplanades. You head into a left turn, and before you change lanes, you crane your head around for a quick look back. That's when you see it. The robot....
read more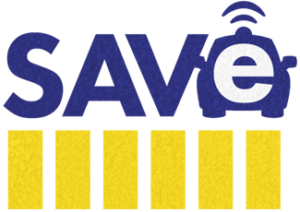 Subscribe to our mailing list to receive the latest updates on the SAVe campaign.