SAVe strives to ensure that autonomous vehicles are developed and manufactured with consistent, effective, and safe regulations.
THE LATEST BATCH of autonomous vehicle developer disengagement reports—the closest thing we've got to a robo-report card—has just been published by the California Department of Motor Vehicles. The columns and columns of data contained therein don't quite illuminate...
read more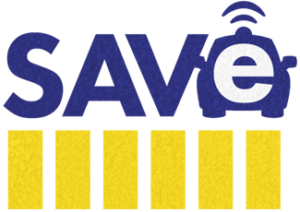 Subscribe to our mailing list to receive the latest updates on the SAVe campaign.