SAVe strives to ensure that autonomous vehicles are developed and manufactured with consistent, effective, and safe regulations.
Most companies in the automotive industry are working to develop some element of autonomous driving or support for such a capability. However, we have a bit of a conundrum about our migration to an autonomous future. At this point it is fair to say that we are...
read more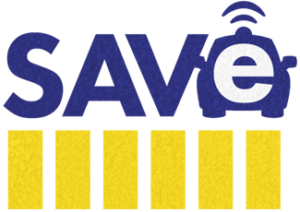 Subscribe to our mailing list to receive the latest updates on the SAVe campaign.