SAVe strives to ensure that autonomous vehicles are developed and manufactured with consistent, effective, and safe regulations.
It's been long speculated that autonomous driving technology will widely displace one of the most common jobs in the U.S., truck drivers. Goldman Sachs, for instance, predicts that as autonomous vehicle technology peaks, as many as 25,000 trucker jobs could be...
read more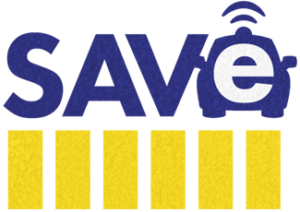 Subscribe to our mailing list to receive the latest updates on the SAVe campaign.