SAVe strives to ensure that autonomous vehicles are developed and manufactured with consistent, effective, and safe regulations.
The calendar will soon turn to 2020, and you can be forgiven if you're wondering where your self-driving car is. A decade of hype and bold predictions is coming to a quiet end. Automakers and tech companies have promised a transportation utopia, and invested billions...
read more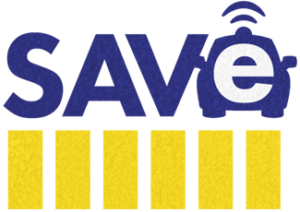 Subscribe to our mailing list to receive the latest updates on the SAVe campaign.