SAVe strives to ensure that autonomous vehicles are developed and manufactured with consistent, effective, and safe regulations.
EVEN IN THE middle of the day, the 50-mile trip from San Francisco to San Jose is a pain. Like a toddler, Bay Area driving toggles between slumber (rush-hour slogs) and frenzy (passing-happy speeding). It's enough to make one eager for the day when robots rule the...
read more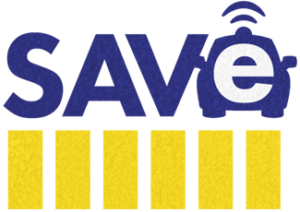 Subscribe to our mailing list to receive the latest updates on the SAVe campaign.