SAVe strives to ensure that autonomous vehicles are developed and manufactured with consistent, effective, and safe regulations.
The first driverless cars will be rented, not sold—that has major implications. Crash reports could provide an early warning system At least one state has taken an important step in this direction: California requires companies testing driverless cars to report every...
read more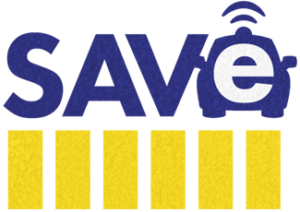 Subscribe to our mailing list to receive the latest updates on the SAVe campaign.