SAVe strives to ensure that autonomous vehicles are developed and manufactured with consistent, effective, and safe regulations.
Automakers are working to put self-driving cars on U.S. roads as quickly as they can, but developers are still grappling with questions about whether they can be hacked or tricked into making driving errors. Safety advocates have argued that self-driving cars are...
read more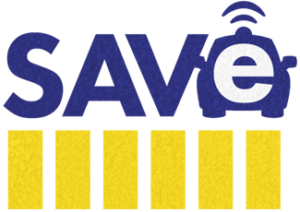 Subscribe to our mailing list to receive the latest updates on the SAVe campaign.