SAVe strives to ensure that autonomous vehicles are developed and manufactured with consistent, effective, and safe regulations.
SINCE MARCH, WHEN an autonomous vehicle killed a pedestrian in Arizona, forecasts for AVs have been decidedly less optimistic. But autonomous vehicle promoters are undeterred. AI entrepreneur Andrew Ng contends that self-driving cars will be safe for pedestrians when...
read more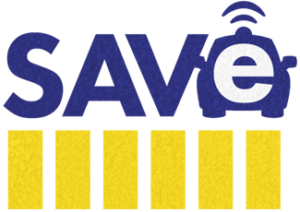 Subscribe to our mailing list to receive the latest updates on the SAVe campaign.