SAVe strives to ensure that autonomous vehicles are developed and manufactured with consistent, effective, and safe regulations.
The bloom is off the rose for self-driving tech among urban transportation officials, who are planning for a future with fewer private cars. On the one hand, autonomous vehicles offer an excellent opportunity to rethink how American cities operate, down to each lane...
read more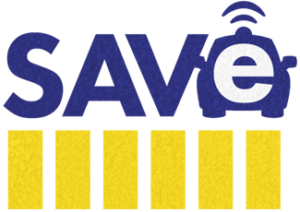 Subscribe to our mailing list to receive the latest updates on the SAVe campaign.