SAVe strives to ensure that autonomous vehicles are developed and manufactured with consistent, effective, and safe regulations.
Autonomous driving and vehicle electrification won't just change the way you drive — or don't drive — it will also change the world in which we live. That is the conclusion of a far-reaching report from McKinsey & Company that identifies the far-reaching and...
read more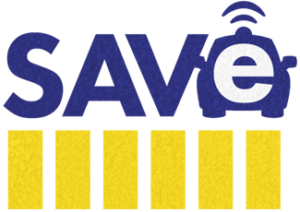 Subscribe to our mailing list to receive the latest updates on the SAVe campaign.