SAVe strives to ensure that autonomous vehicles are developed and manufactured with consistent, effective, and safe regulations.
AS TECHNOLOGY ADVANCES, so must policing. Last week, when a couple of California Highway Patrol officers spotted a man apparently sleeping in the driver's seat of a TeslaModel S going 70 mph down Highway 101 in Palo Alto around 3:30 am, they moved behind the car and...
read more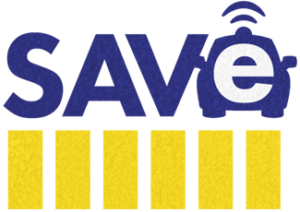 Subscribe to our mailing list to receive the latest updates on the SAVe campaign.