SAVe strives to ensure that autonomous vehicles are developed and manufactured with consistent, effective, and safe regulations.
Gauging the safety of self-driving vehicles has become increasingly vexing. Manufacturers often tout automated vehicles as technological marvels that will dramatically reduce the human toll of crashes. But that's a broad promise, and a new Rand Corp. study says a...
read more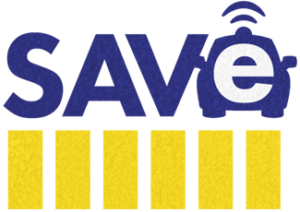 Subscribe to our mailing list to receive the latest updates on the SAVe campaign.