SAVe strives to ensure that autonomous vehicles are developed and manufactured with consistent, effective, and safe regulations.
A landmark U.S. bill that would speed adoption of self-driving cars is now "a long shot" to pass before the current Congress adjourns in the coming weeks, a key Republican senator behind the legislation said. Many automaker lobbyists and congressional aides say the...
read more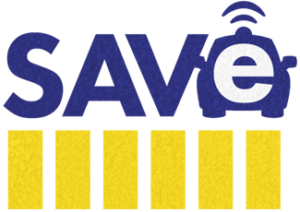 Subscribe to our mailing list to receive the latest updates on the SAVe campaign.