SAVe strives to ensure that autonomous vehicles are developed and manufactured with consistent, effective, and safe regulations.
Argo AI, a Pittsburgh artificial intelligence company backed by Ford, has grown from about two dozen employees a year ago to nearly 200. But Bryan Salesky, Argo AI's CEO, said much work remains before it can help Ford bring an autonomous car to market in 2021. Ford...
read more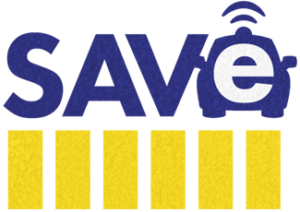 Subscribe to our mailing list to receive the latest updates on the SAVe campaign.