SAVe strives to ensure that autonomous vehicles are developed and manufactured with consistent, effective, and safe regulations.
The Center for Auto Safety joined Consumer Watchdog in a request to the Federal Trade Commission and some state attorneys general to investigate Tesla Inc.'s Autopilot driver-assist system. In a press release Thursday, the center accused Tesla of "making their owners...
read more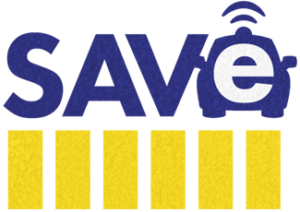 Subscribe to our mailing list to receive the latest updates on the SAVe campaign.