SAVe strives to ensure that autonomous vehicles are developed and manufactured with consistent, effective, and safe regulations.
The self-driving-car crashes that usually make the news are, unsurprisingly, either big and smashy or new and curious. The Apple that got bumped while merging into traffic. The Waymo van that got T-boned. And of course, the Uber that hit and killed a woman crossing...
read more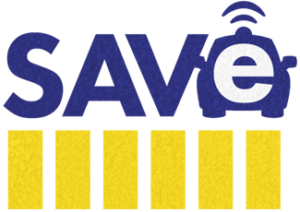 Subscribe to our mailing list to receive the latest updates on the SAVe campaign.