SAVe strives to ensure that autonomous vehicles are developed and manufactured with consistent, effective, and safe regulations.
Police in Tempe, Ariz., said evidence showed the safety driver behind the wheel of a self-driving Uber was distracted and streaming a TV show on her phone until about the time of a fatal accident in March, deeming the crash "entirely avoidable." A 318-page report from...
read more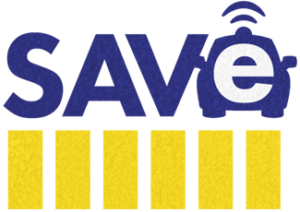 Subscribe to our mailing list to receive the latest updates on the SAVe campaign.