SAVe strives to ensure that autonomous vehicles are developed and manufactured with consistent, effective, and safe regulations.
OH, THE UNTAINTED optimism of 2014. In the spring of that year, the good Swedes at Volvo introduced Drive Me, a program to get regular Josefs, Frejas, Joeys, and Fayes into autonomous vehicles. By 2017, Volvo executives promised, the company would distribute 100...
read more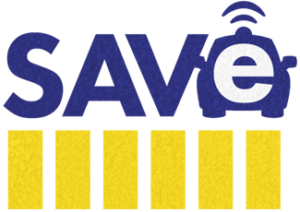 Subscribe to our mailing list to receive the latest updates on the SAVe campaign.