SAVe strives to ensure that autonomous vehicles are developed and manufactured with consistent, effective, and safe regulations.
Data from the computer brain of a Tesla Model S that crashed in Utah last week confirms that the $100,000 sedan was in Autopilot mode, police in South Jordan said Wednesday. Information recovered by Tesla engineers and shared with South Jordan police confirms many of...
read more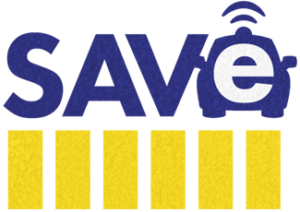 Subscribe to our mailing list to receive the latest updates on the SAVe campaign.