SAVe strives to ensure that autonomous vehicles are developed and manufactured with consistent, effective, and safe regulations.
General Motors Co faces pushback over its request that U.S. regulators waive some automobile safety standards to make it possible to deploy a ride-sharing fleet of driverless cars without steering wheels or other human controls. GM first made the request for a...
read more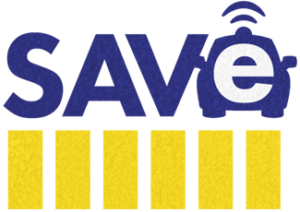 Subscribe to our mailing list to receive the latest updates on the SAVe campaign.