SAVe strives to ensure that autonomous vehicles are developed and manufactured with consistent, effective, and safe regulations.
Safety and consumer advocates are urging senators to reject a parliamentary maneuver to secure passage for stalled legislation governing self-driving cars by attaching it to a must-pass reauthorization for the Federal Aviation Administration. The AV START Act, which...
read more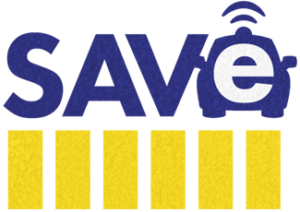 Subscribe to our mailing list to receive the latest updates on the SAVe campaign.