SAVe strives to ensure that autonomous vehicles are developed and manufactured with consistent, effective, and safe regulations.
Billions of dollars will be lost by many automakers that continue to invest in autonomous and electric vehicles while consumer buy-in remains low, a study from consulting firm AlixPartners says. "The AlixPartners Global Automotive Outlook: What's Ahead for the...
read more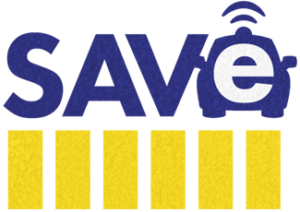 Subscribe to our mailing list to receive the latest updates on the SAVe campaign.