SAVe strives to ensure that autonomous vehicles are developed and manufactured with consistent, effective, and safe regulations.
Automakers including Tesla Inc. are stoking confusion among motorists by choosing names for their automated-driving systems that wrongly suggest they're more capable than is actually the case, according to the Insurance Institute for Highway Safety. Almost half of...
read more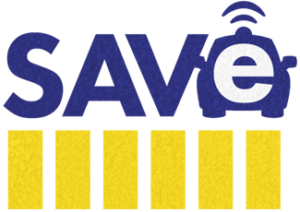 Subscribe to our mailing list to receive the latest updates on the SAVe campaign.