SAVe strives to ensure that autonomous vehicles are developed and manufactured with consistent, effective, and safe regulations.
Phantom Auto tests remote-control system In November, General Motors' Cruise autonomous test vehicle attractedunintended media attention when it froze behind a taco truck during a press drive. Between traffic cones, double-parked cars and the lunch stand, the car's...
read more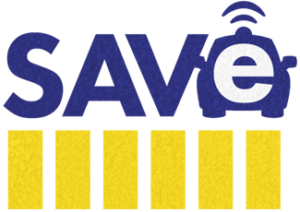 Subscribe to our mailing list to receive the latest updates on the SAVe campaign.