SAVe strives to ensure that autonomous vehicles are developed and manufactured with consistent, effective, and safe regulations.
ALONG WITH ROBOT butlers, billboard-sized TVs, and inadequately sanitized wearables being tried on by untold hordes, self-driving demonstrations have become a staple of CES. As the show takes over Las Vegas, the Strip, hotel parking lots, and side streets play host to...
read more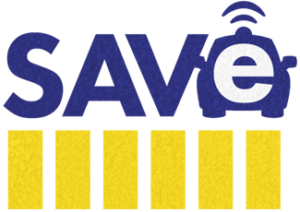 Subscribe to our mailing list to receive the latest updates on the SAVe campaign.