SAVe strives to ensure that autonomous vehicles are developed and manufactured with consistent, effective, and safe regulations.
Automakers, suppliers and researchers are looking for cues of nervousness and comfort with the idea of self-driving cars. Just how easy or difficult it would be to use a smartphone app to hail and direct an autonomous vehicle. And don't forget consumers' reactions to...
read more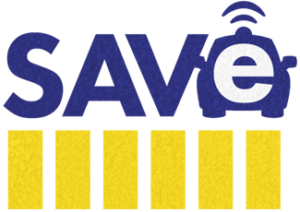 Subscribe to our mailing list to receive the latest updates on the SAVe campaign.